29 Jan 2021
CQC launch proposals for more flexible and responsive regulation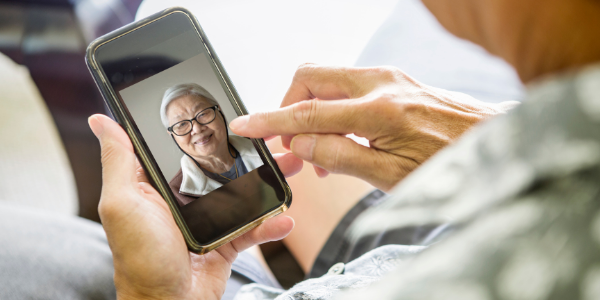 Our partners, Care Quality Commision (CQC), have recently announced changes to the way they asses and rate services in England. Creating more flexibility and transparency in their ratings.
Earlier this month, CQC held a consultation on their new strategy and ambitions for 2021. The changes that have been proposed make it easier for the CQC to "assess and rate services in England more flexibly, and update ratings more often in a more responsive and proportionate way. CQC say this will make ratings easier to understand," as UKHCA reported.
The new proposals have been put forward due to the ongoing pandemic, as CQC want to move away from comprehensive, on-site inspection as their main way of updating ratings and use wider sources of evidence to assess quality. On-site inspection will still be used where the regulator has information about significant risks to people's safety.
Going virtual is the new trend for many companies across the globe and for CQC, going virtual means they can carry out expectations in a safer manner. As Ian Trenholm, Chief Executive, said "We've learned a lot from our response to the pandemic so far, and we're using this to put us in a better place for the future and support services to keep people safe."
Additionally, CQC want their services to be more streamlined as a result of these new proposals. "The way we currently consult and engage on any changes to our methods is a long process and means we can't implement changes and tell our stakeholders about them quickly enough. We want to change this." Ensuring they meet the needs of people, CQC will be listening to people's opinions in order to change their methods more regularly. "Going forward, we'll hear people's views constantly through a range of ways, making it easier for us to design solutions together."
We have seen a lot of news surrounding care homes due to the ongoing pandemic, and CQC have adapted well to the ongoing changes the social care faces almost daily. Through communication, CQC will be implementing this new system and Ian Trenholm wants to hear your response. "Your views and feedback have been invaluable as we've developed our strategy. We'd also like to hear what you think of our proposals for more flexible and responsive regulation so we can make sure the changes we make work for everyone."
To read the full proposals. Follow this link here.