02 Jan 2020
Got a business-critical homecare contract to win? Outsource your tender writing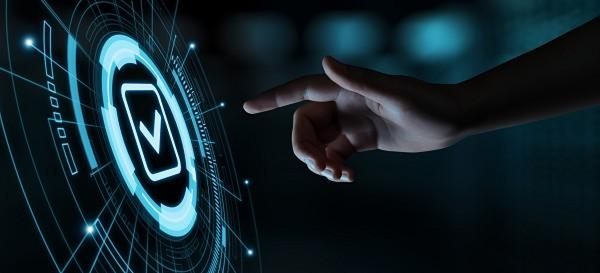 Growing a homecare business can be a challenge, especially when opportunities for local authority contracts only arise every 3-5 years. The impact of losing out on a business-critical contract can be far-reaching – if there are plans to expand and grow a care company, strategic tendering is all part of the picture.
Identifying the right tender that ticks all the right boxes in terms of care delivered, location and resources and mobilisation required, can be a big ask. That's why when the perfect tender opportunity presents itself, it's important to be ready to strike.
Competition for public sector tenders in social care is strong – but those people delivering the care aren't always the ones who can write the tender. Often, they're too busy, don't have the expertise or lack the confidence to complete what is often a long and complicated series of documents and method statements. That's where companies like Insequa prove their worth.
Peter Hamilton, Insequa Co-Director says:
"Tender writing is where we started with Insequa. It's the rock upon which all our other expert services are built – our experience and inside-knowledge of public sector tendering for social care has closely informed the development of complementary products and services, all focused on making life easier for care providers."
As well as tender writing, in 2020 Insequa are launching a unique online product offering care providers the ultimate protection against compliance fails. Evidenced Compliance gives providers total confidence in their policy and procedural systems – view it as your compliance friend.
We also support care providers going through the CQC Inspection process, guiding them towards positive outcomes.
The experience and expertise Insequa bring to the table, means care providers who choose their services, optimise their winning chances. Whether writing tenders for incumbent providers, or newbies on the block, Insequa's skilled bid teams make a habit of winning – with a current win rate of over 90%, their appeal to overworked and busy Registered Managers and care directors is very relatable.
If there's an important tender that needs to be won, think carefully about business strategy. Weigh up the costs of outsourcing, with the costs of losing – and make investment decisions upon solid projected outcomes. Insequa never guarantee a win, but they guarantee to write compelling and persuasive bids that present providers in the strongest possible terms. So, what are you waiting for?
Call the Insequa team for more information call 0115 896 3999 or visit them at the Home Care Expo in Birmingham's NEC on the 9th & 10th November at stand H1142.