11 May 2021
Home Care Expo launches at the NEC, Birmingham, 15th & 16th of September, 2021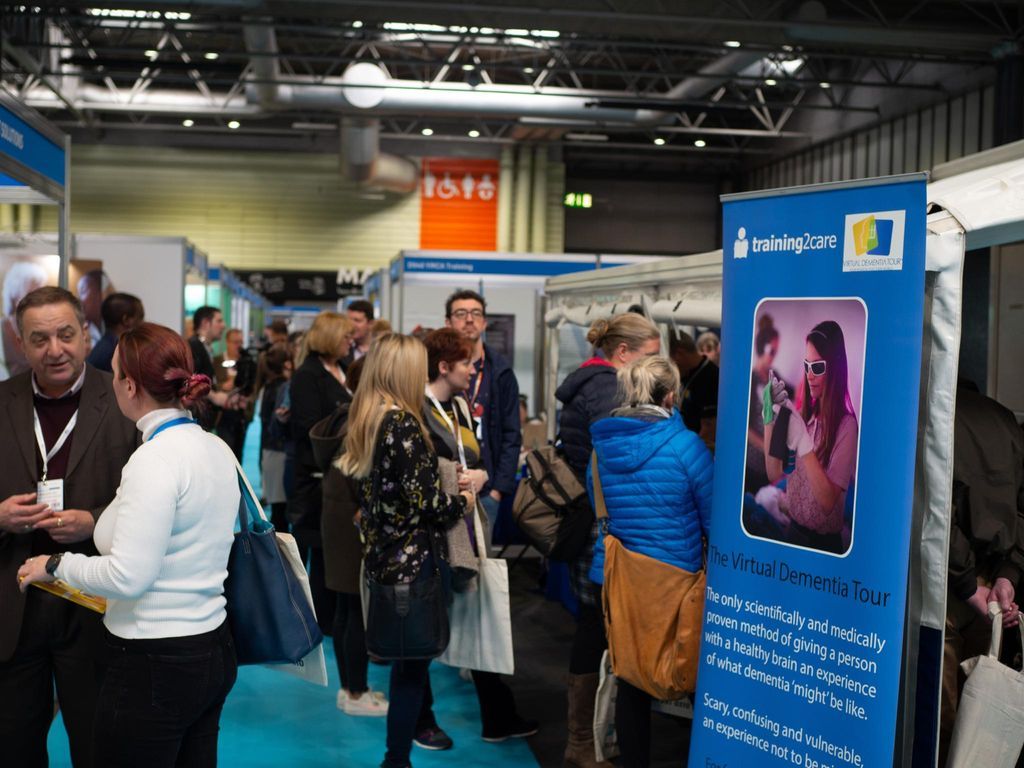 ROAR B2B are excited to announce that 2021 will be the first year in which they host a face-to-face Home Care Expo. After a successful virtual event earlier this year and demand from the wider home care community, the Home Care Expo will run as a live event on the 15th & 16th September at NEC, Birmingham.
Bradley Maule-ffinch, Group Managing Director commented: "I'm so excited for us to finally get out there and bring Home Care Expo into the real world. We had such a great response from everybody involved in the digital event and we can't wait to bring everyone together in person. When it comes to networking and learning opportunities, nothing quite beats meeting face to face. After the many hardships the care sector endured over the last year, it'll be great for everyone to get together and start mapping out our path to a better future."
At the heart of the event, they will be hosting a seminar programme. This programme gives care sector professionals the opportunity to gain educational insights from industry thought-leaders and innovators. From CEOs making informed predictions about the future of care, all the way through to frontline care workers who are finding new and exciting ways to provide a higher quality of care.
Home Care Expo will also host Training 2 Care's Virtual Dementia Tour. Using cutting edge technology, this gives visitors the opportunity to experience the world in the same way that a person living with dementia experiences the world. The perspectives that this technology provides can help to drive understanding, prompt new ideas and ultimately help carers to provide the best possible outcomes for people with dementia.
Additionally, Home Care Expo will be hosting a series of masterclasses in partnership with everyLife Technologies. These classes will be hosted by a variety of highly skilled keynote speakers with expertise drawn from every aspect of the care sector. The purpose of these classes is to entertain, educate and inspire.
In association with National Activity Providers Association (NAPA), they will also be hosting a new Activities Arena. This will involve live activity demonstrations from experienced care sector activity providers, helping to give useful new ideas to those managing activities within care homes and helping them to ensure that they are consistent with CQC inspection guidelines.
The event is free to all visitors and our speakers are CPD accredited, providing a free opportunity to gain CPD points.
Home Care Expo is co-located with ROAR B2B's other events, Dementia, Care & Nursing Home Expo (DCNHE), Naidex and Neuro Convention. DCNHE brings together experts from the care sector for learning and networking opportunities, Naidex encompasses trade, professionals and individuals in the care sector and the independent living community, while Neuro Convention is Europe's only trade show for brain and spine experts.