21 Nov 2019
Home Care Expo Welcomes the Home Care Awards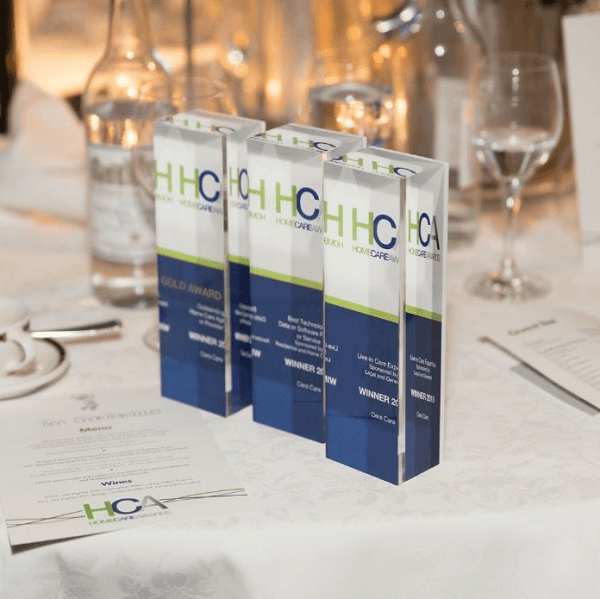 Following the success of the inaugural Home Care Awards on May 24, the Home Care Expo extension to the Dementia and Care Show is welcoming the Awards as part of the whole care at home scene.
At a lunch and ceremony on March 17, 2020 the Finalists of the Awards will convene to find out if they will be taking home one of the elegant trophies.
Helen Warrilow is the commercial director for the Home Care Awards: "This is an exciting step up for us. The welcome from Home Care Expo brings an extra level of credibility to the Awards and gives us much greater reach as we work together to encourage entries to the Awards. Entries for care at home providers are free, once again, but we will be making a modest charge for entries from suppliers to the sector.
"With luck, we can retain the same pricing levels for attendance, or at best reduce them as the lunch and ceremony will not be taking place in London. More information on ticket prices will be available on the Home Care Awards website over the next week or two.
"You can find everything you need to know about the Awards - including a gallery of very happy faces from May 24 – on the website at homcareawards.com."