06 May 2021
Johnny Rotten and working in care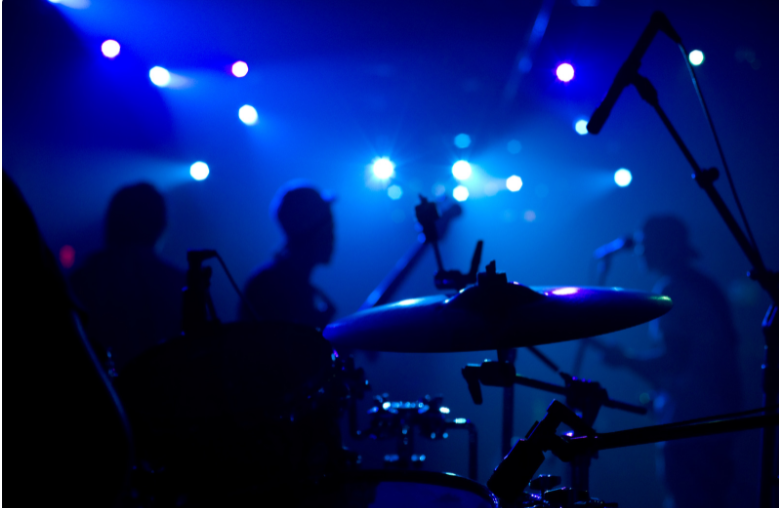 When people think of Johnny Rotten, they think of the Sex Pistols and his song, "Anarchy in the UK" and for a lot of people he is strongly associated with the punk rock movement. However, not many would think of him in context of care work. As much as his contributions to the music industry are something very impressive and worthy of respect, his role as a carer is just as important and it is good to see positive media attention surrounding this.
Though everyone knows him as Johnny Rotten, his real name is John Lydon and, at 65, he works as a full-time carer looking after his wife, Nora Foster, who has Alzheimer's. In an interview with The Times, he discussed his day-to-day life as a carer. Feeding, dressing and doing anything else that Nora needs of him are all part of the job.
"I know it's going to deteriorate into something really, really terrible, but we're facing it with a sense of dignity," he said.
What this highlights is the fact that anybody might find themselves becoming a carer. For some, it's a chosen career path and, for others, it's a life that they find themselves living through circumstances beyond their control. It reminds us that everybody should be conscious of the needs of the care community. Every carer is worthy of our deepest respect for doing a real and tangible good in the world and it is the duty of everybody else to ensure that carers receive all the support they can get to enable them to provide the highest possible quality of care.
At Home Care Expo, we're building a community. This community is made up of frontline care-providers, all the way through to care home CEOs who make the tough decisions which reshape the sector. If you want to be a part of a community where every voice is heard and where everybody has a chance to interact with experts from throughout the sector, register to attend now. It will take place on the 15th and 16th of September. Read about the measures we are implementing to ensure that our events are safe.