28 Sep 2021
Provider Information Return – your opportunity to shine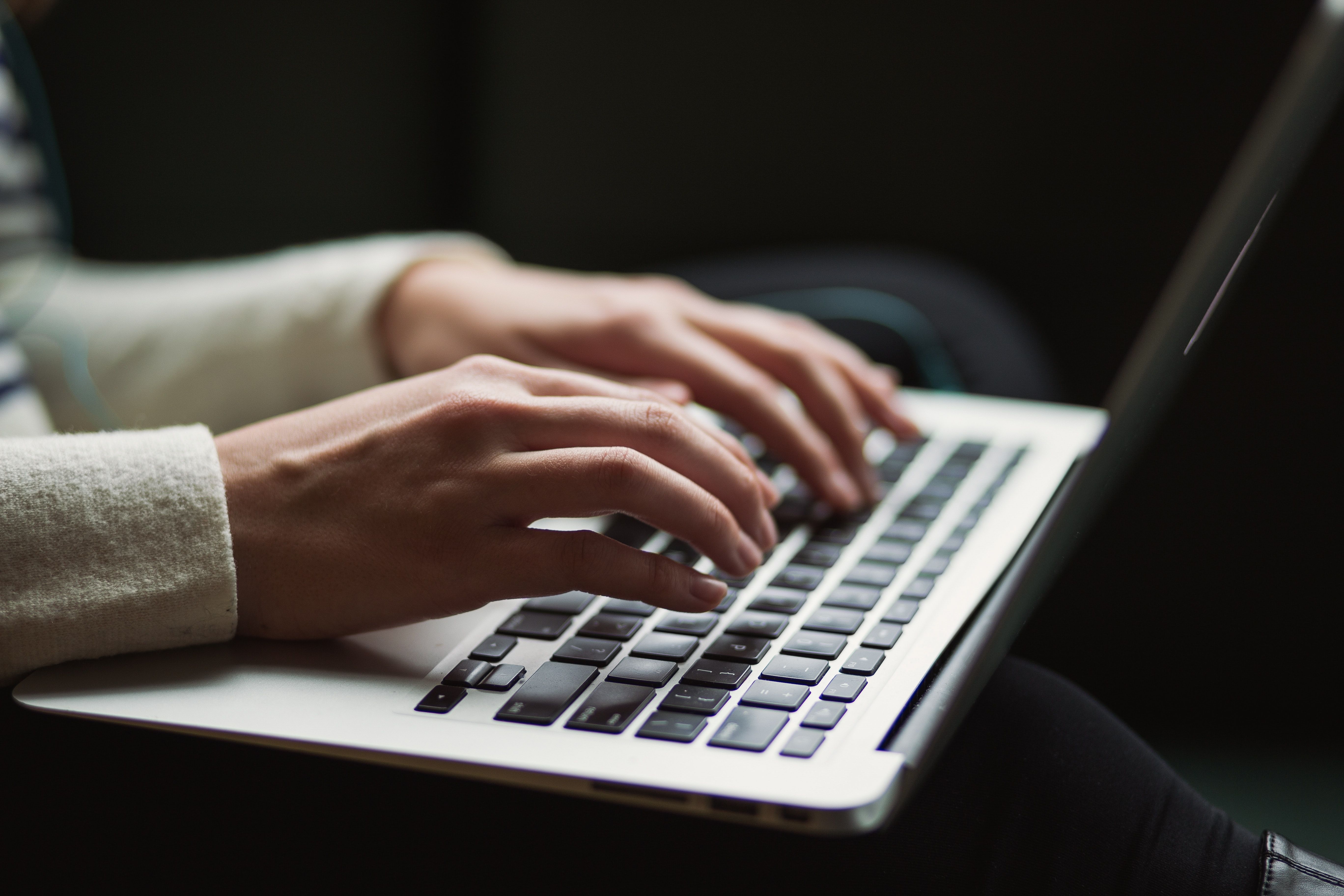 Whether you provide homecare, residential or any type of care service, you will be filling in a Provider Information Return sometime soon. Care Quality Commission is placing greater emphasis on the Provider Information Return as a tool for regulating and measuring quality and performance across all care settings between inspections. PIR focus is driven by the CQC KLOEs, and the questions relate to how you ensure your service is safe, effective, caring, responsive and well-led.
The days of the in-person visit from the CQC Inspector are not over, but they are doing less 'door-stepping' and more 'data crunching.' The pandemic has forced CQC, like all of us, to adapt the way we do things. This change has brought with it a silver lining in the form of greater reliance on the PIR. The bottom line is, if you submit a detailed, honest, and persuasive PIR on time that shows your organisation in its best light, you lessen the chance of imminent inspection. That said, it is best practice to assume the CQC Inspector will be dropping by anytime – the following pointers will help you remain prepared:
It is an online form which must be completed at a minimum, annually. The first one is usually issued around the anniversary of initial registration, however COVID has had an impact on scheduling, and it is becoming increasingly hard to predict. Whereas before when you received the PIR, it was an early warning of an inspection visit in the next eight months, now it's simply a form you are required to complete once a year and it has no relation to the date of the actual inspection.
You have four weeks to complete the PIR after receiving the hyperlink via email from CQC. Failure to meet this deadline may impact your rating. If your submission is late, it may raise questions over whether your organisation is well-led. This in turn may elicit an earlier inspection than if you had done otherwise. Avoid needless stress by completing the form promptly on receipt. Don't file the PIR away to fill in later, you will find four weeks pass very quickly and the information you are required to collate takes time, effort, concentration and collaboration from you and your staff team.
The questions are varied and service specific. There are some brief yes/no answers and others where just figures are required. However, some demand a high level of detail and a word limit of 8,000 allows you scope to set out comprehensive answers that fully evidence the quality of your care provision.
There is a 500-word limit in the free-text boxes. Some questions are quite expansive and it's tempting to enter a lot of information, but 500 words isn't much, so put the best evidence you've got to back up your care provision. It can help to write it on a word doc first using the wordcount tool, this way you can see when the 500-word limit has been reached. Ensure the best evidence is included that demonstrates your excellent care.
There are a set number of mandatory questions marked by an asterisk – if these are left incomplete, the form will not save.
You don't have to do it all at once, you can complete a section then save it and return later. It is possible to let colleagues with different responsibilities complete sections, although the recipient of the original link to the form must be the one to submit the final version.
Evidence is vitally important. Back up the improvements or successes achieved, with data, figures, case studies, testimonials, and solid evidence-based outcomes.
The PIR feeds into the CQC's Insight function which is part of their data and information collection process. Be aware that behind the scenes teams are gathering information about your service from a range of agencies including commissioners, local authorities, Healthwatch, public surveys and social media channels.
Information entered into the PIR is used by CQC to measure the quality of care and adds evidence when they come to make a judgement on a rating. The information on your PIR form influences what the inspector chooses to focus on during a site visit. For example, where a PIR states medication errors have occurred it is likely when the inspection takes place, it will be a specialist inspector coming to look at medication.
Attachments cannot be included in the form. Once submitted you will receive email confirmation of receipt – check your spam box if you don't receive.
At the end of the form, there is an opportunity to write about your organisation, free from the restrictions of wordcounts. Take advantage of this to discuss what makes your service so good. Discuss feedback and learning mechanisms, explain how you are unique and relate all the good stuff you were unable to fit into previous boxes.
This is a brief outline of what to expect when a PIR link from the CQC lands in your inbox. If you would like to find out more about the detail of what is required, so that you may be prepared, we can help. Insequa are the social care experts, writing about care and compliance day in, day out. Need support completing a PIR or preparing for a CQC Inspection? - call 0115 896 3999
www.insequa.co.uk.