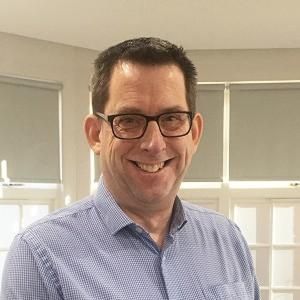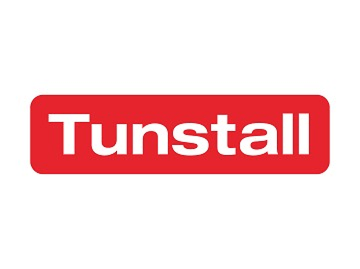 Angus Honeysett
Head of Market Access
,
Tunstall Healthcare UK
Angus has worked in both the public and private sector for 25 years, specialising in programme management, service design and development and more recently market access. He is highly experienced in project, performance, benefit and change management and has led and developed large scale, award winning projects and initiatives in the UK and Europe.
Angus joined Tunstall Healthcare in 2014, and has worked with clients to lead the review, delivery and development of their services, managing effective process mapping, strong stakeholder engagement and service redesign to deliver radical and sustainable improvements. Angus understands how health and social care systems work and uses this knowledge to be an advocate for citizen centred care ' get it right for the citizen and the system benefits.
Angus is a Chartered Accountant, Prince2 Practitioner and has an MSc in Business Management.