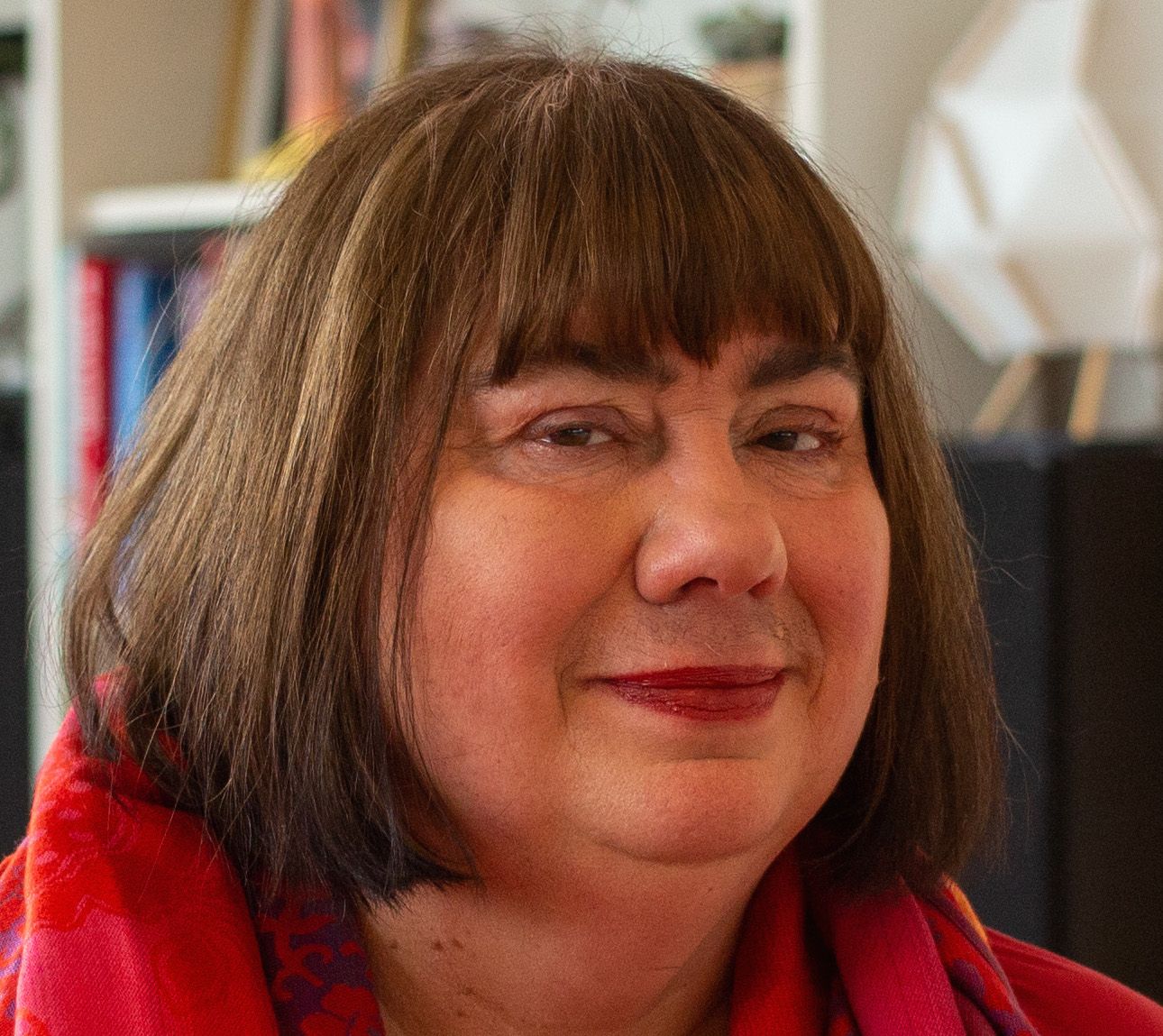 Anna McKay
Anna McKay was a globally recognized lawyer, litigating huge cases involving medicines and science. She was also a chronic insomniac. It was as if her brain had forgotten how to sleep, the ability eroded by stress, anxiety and lifestyle.
Eventually, Anna set up Zeez Sleep with electronics engineer Steve Walpole. Anna and Steve measured brainwaves, tested, and learnt how to encourage our brain to sleep well.' They developed, patented and now sell the Zeez Sleep Pebble, an under the pillow device which mimics the brain activity of relaxation and deep sleep to prompt poor sleepers to adopt a pattern of good sleep.
In 2019 Plymouth University reported a case series study on the use of the Zeez Sleep Pebble with people with Parkinson's, and informal trials with people with dementia began.
'
'