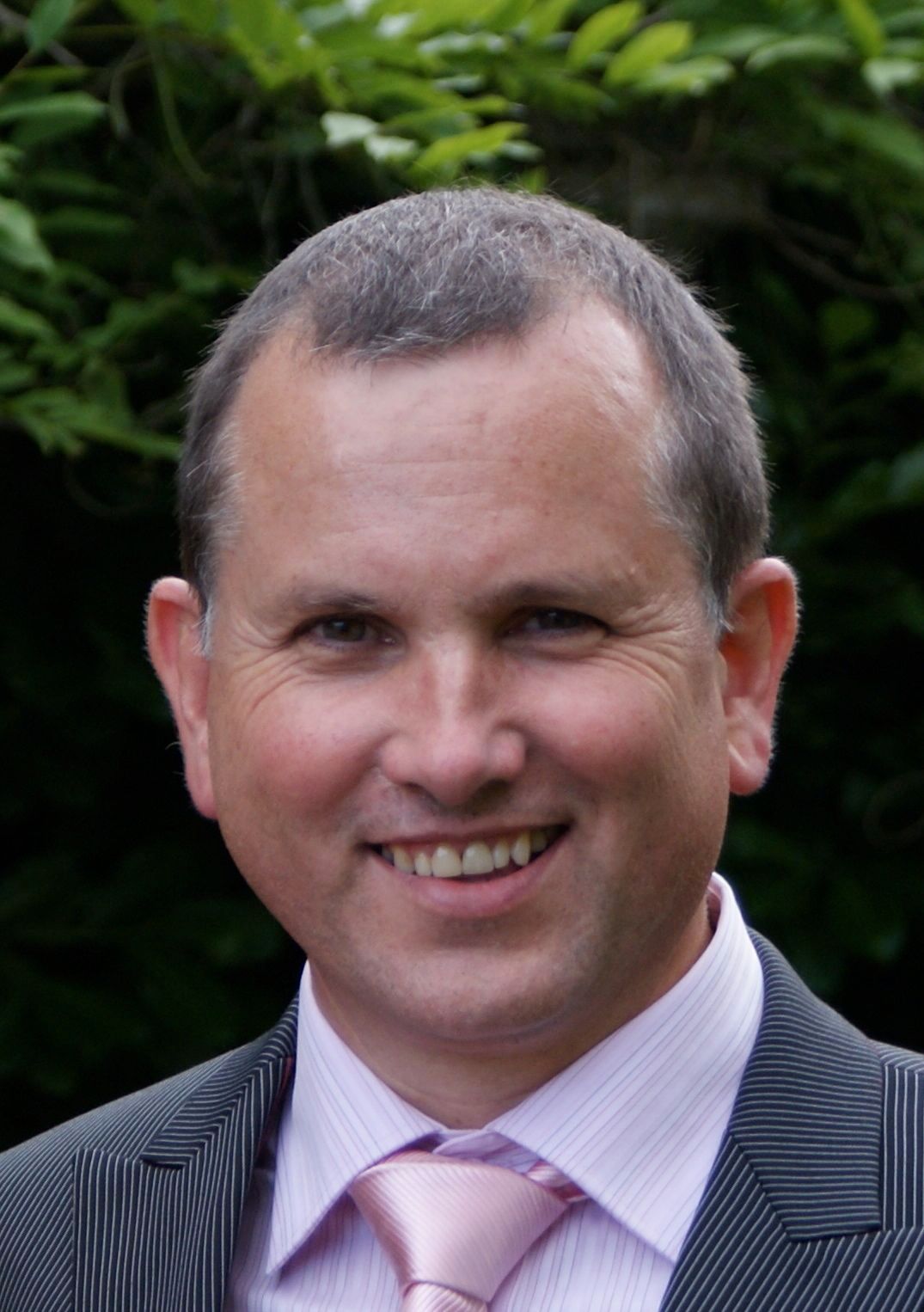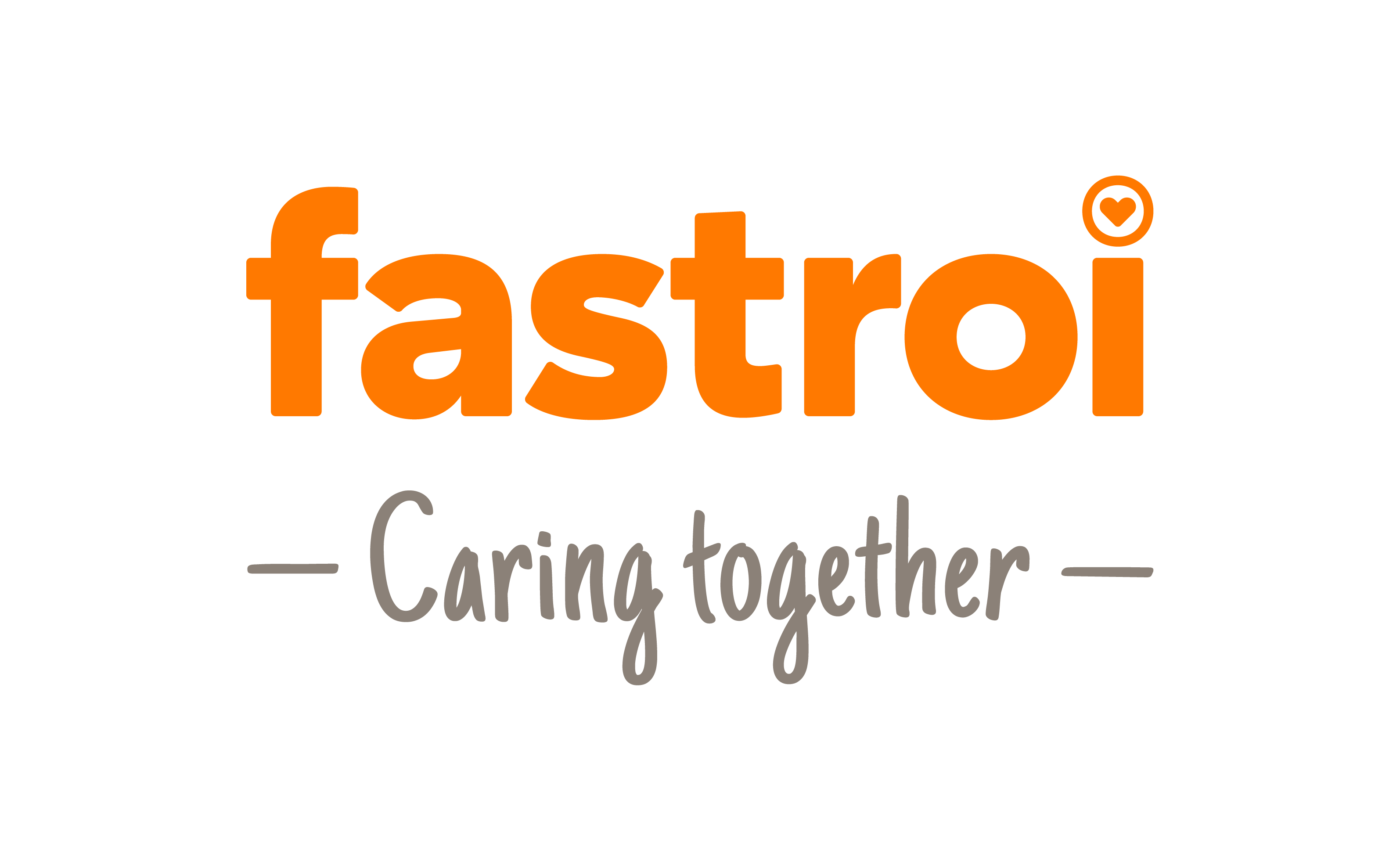 Jim Ward
Director UK
,
Fastroi Ltd.
Jim has been involved in healthcare, mobile and wireless for over 20 years. He has supported digital transformation in Health & Social Care and has worked with the highest levels of provider organizations. He is the Director of a number of companies, lately focusing on helping Fastroi move into the UK.
With a background in education, computing and ICT, Jim held various roles from technical to sales and marketing. He was the head of the wireless business unit for a large multinational organization where he focused on the public sector.
He was also CEO of the MX Alliance ' a trade association for the wireless ecosystem in Scotland, providing business development, sales and marketing consultancy to a growing marketplace. He ran trade shows, seminars and produced bi-monthly magazines.
Since then, he started a couple of companies, offering communications and digital transformation within health & social care.
He now heads Fastroi's UK operation.