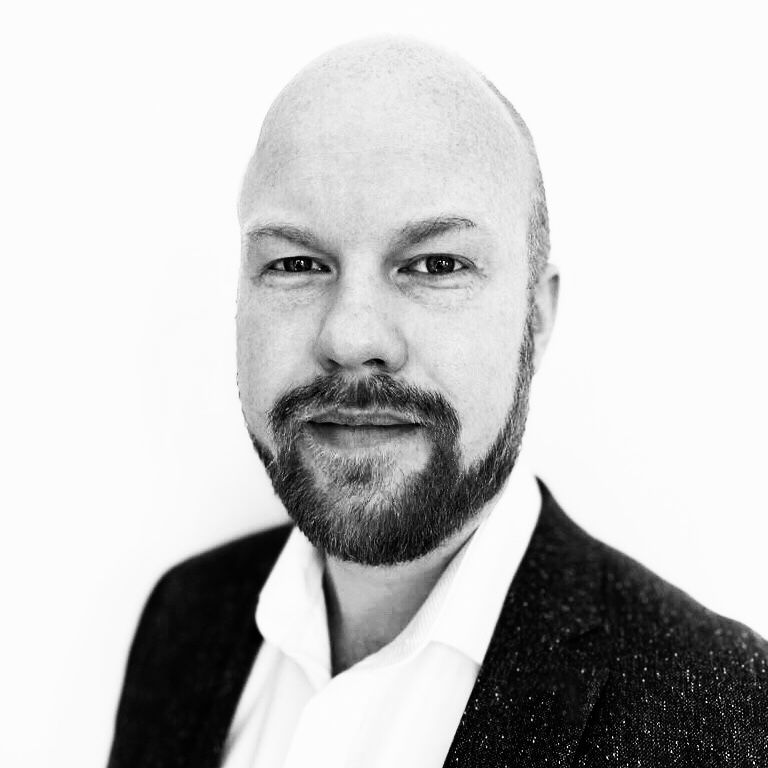 Dr Mark Hawker
Business Intelligence Lead
,
Involve Visual Collaboration
Dr Mark Hawker is Business Intelligence Lead at Involve who are a leading expert in the design, implementation and support of visual collaboration solutions. Mark has been at Involve since August 2020, having worked in the NHS for over four years as a Business Analyst supporting various telemedicine projects covering care homes, offender health (prisons) and palliative care. At Involve, he leads their 'business insights' workstream and supports the business, and its customers, to better understand and leverage the data and information that they hold. He works with organisations like Mangar Health and Immedicare to help them demonstrate potential impact.
Mark completed his PhD in 2016 from the University of Sheffield, UK, which focused on developing an interactionist framework for understanding how health and care technologies are accepted, rejected and used by older people and stroke survivors. His interests are in human-computer interaction and health and social care technology use.