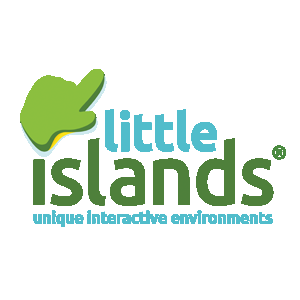 Richard Benson
Little Islands create interactive environments for people living with dementia. From quirky trolleys to amazingly inspirational interiors, our products offer a fun way to form that magical connection that stimulates all the senses, brings calm and happiness and helps create pathways of communication.
We design, manufacture and install every product we produce as well as training your staff how to get the most out of it. So we can absolutely guarantee that every Little Islands product or service will be perfect for your Home and your residents. Our professional interior designers are experts when it comes to crafting not only beautiful, but functional and comfortable dementia friendly environments both inside and outside of the Home.
With over 30 years` experience in care and providing activities, our Activities Manager Tony Grundy is also on hand to help you put together a detailed programme of person-centred and meaningful activities to suit your residents. We will also show you how to present and record your activities within CQC guidelines. Reaching out to residents living with dementia can sometimes seem like a difficult task; however by working together we can help make life for people living with dementia happy and fulfilling!
Our purpose is to help make life in residential care such that it becomes a positive life choice instead of a necessity.