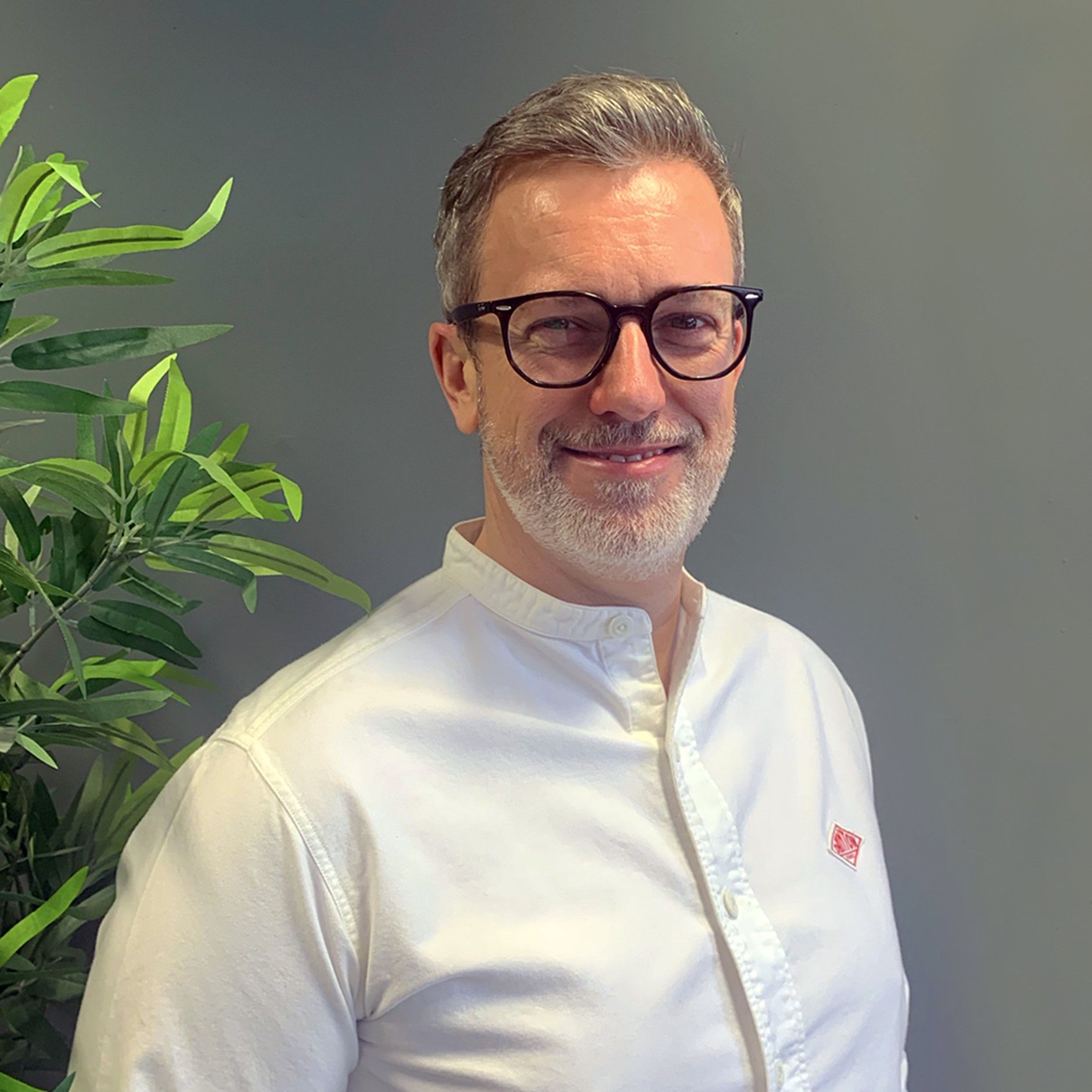 Scott Sherriden
Founder and Managing Director
,
Purpletribe
Experience in recruiting, IT training, and a chance encounter on a train led to Scott developing a new managed recruitment service that solves the care worker recruitment puzzle.'

Purpletribe (formerly known as The Care Hub) is helping the CEOs of home care and care home companies save valuable time, reduce costs, achieve double digit growth and reduce their reliance on agency staff by ensuring they get recruitment right first time.

Scott and the team help you hire the right staff with the right values for your care business, so you can improve care quality and drive revenue growth.